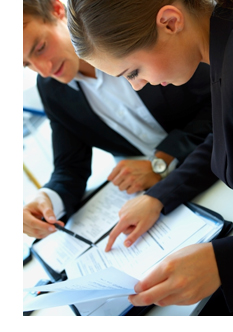 NERVES Socio-Economic Survey
The purpose of the NERVES Socio-Economic survey is to provide general benchmarking data to neurosurgery practices. Historically, surveys prepared by other national organizations have not resulted in relevant benchmarking statistics for neurosurgery practices. Our goal is to provide useful data regarding total practice statistics as well as provider production, compensations, operating costs, and support staff specific to neurosurgery practices and related specialties.
Methodology
The NERVES Socio-Economic survey was developed by members of the NERVES board and the healthcare consulting and accounting firm of Katz, Sapper & Miller. The Survey is conducted each year and results are based upon completed questionnaires received from neurosurgery practices from around the nation.
Survey Results
The NERVES Socio-Economic Survey is recognized as one of the most essential planning and development tools within the practice of neurosurgery.
Click Here to order your copy of the 2017 survey results, or contact us at 704-940-7386.