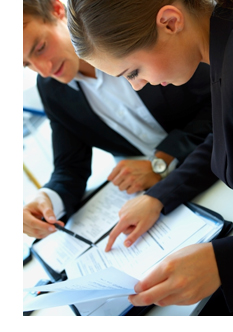 NERVES Socio-Economic Survey
The purpose of the NERVES Socio-Economic survey is to provide general benchmarking data to neurosurgery practices. Historically, surveys prepared by other national organizations have not resulted in relevant benchmarking statistics for neurosurgery practices. Our goal is to provide useful data regarding total practice statistics as well as provider production, compensations, operating costs, and support staff specific to neurosurgery practices and related specialties.
Click here to view the 2017 NERVES Socio-Economic Survey Table of Contents. Copies of the report can be purchased online or by calling NERVES at 704-940-7386. NERVES members can purchase the Survey for $2,000; non-members for $2,500.
Methodology
The NERVES Socio-Economic survey was developed by members of the NERVES board and the healthcare consulting and accounting firm of Katz, Sapper & Miller. The Survey is conducted each year and results are based upon completed questionnaires received from neurosurgery practices from around the nation.
Utilizing an independent accounting firm (KSM) assures the survey data input remains confidential and is managed and published in compliance with the Federal Trade Commission requirements.
The 2018 Survey is now open for participation and you can help. Your Neurosurgical practice's information will greatly contribute to the success of the survey. Membership in NERVES is NOT a requirement for participation.
The pertinent files can be downloaded with a click:
2018 NERVES Survey Questionnaire (Download and Save the Excel File)
NERVES 2018 Survey Instructions (PDF File)
Your practice's completed survey Excel file needs to be emailed to Katz, Sapper & Miller, ([email protected]) no later than September 10, 2018. Each participant will receive a confirmation upon receiving a completed survey.