Spring 2023 President's Letter
Dear NERVES Members: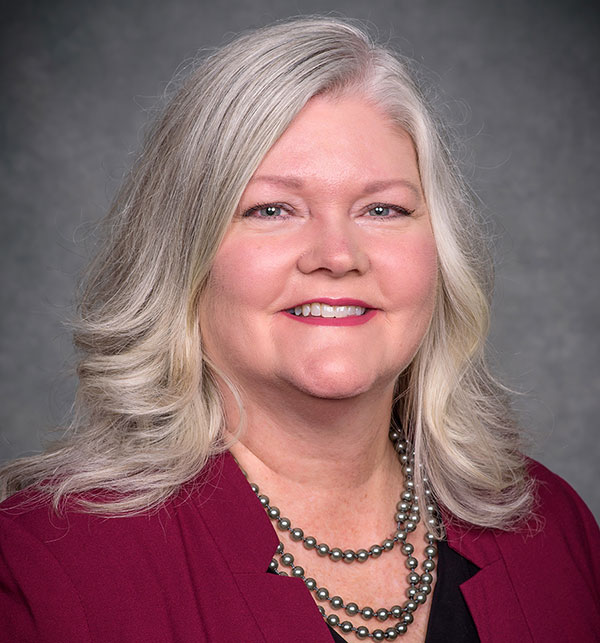 I'm getting excited about our upcoming Annual Meeting on April 19-21 in Marina del Rey, California (outside of Los Angeles). Please take a minute to register now and remember to book your hotel through the link provided by NERVES. We have a great speaker line-up thanks to the committee members who serve on the Annual Meeting Planning Committee. We also have wonderful, caring vendors coming to California to support us as well.
A big "Thank You" to all who participated in this year's NERVES Socio-Economic Survey and the related NERVES/SNIS neurointerventional survey. It was a big lift this year to start a joint survey with another national organization, but there is a gap in the neurointerventional benchmarking data in the market and we hope this will provide some baseline data that we can expand on in future years. Thanks to the Survey Committee and Katz Sapper & Miller "KSM" this year for your work on the survey, the virtual office hours, and the analysis and coordination of the survey results.
As part of your membership, you have the opportunity to participate in educational presentations throughout the year. Maximize your membership benefits by joining the live webinar, or visiting our NERVES website and listening to the recorded session later from our webinar archives. The Education Committee works very hard all year long to bring amazing sessions, so check it out.
NERVES is full of member benefits, so be sure to read our full e-newsletters for all the latest information, and visit the NERVES website regularly. When you log in, helpful Member-only content is available. Take a minute to update your member profile, including your work and cell phone numbers, so we can reach out to each other and network. Thank you to our full membership for embracing the NERVES list-serve where our members talk to each other daily. Please be a part of these conversations – there is so much to share, so much to learn, and so many relationships to build.
I'm wishing you all a wonderful spring and I hope that you are keeping your work-life balance in check and making time for yourself, your family, and your friends. It is so easy to get completely overwhelmed in a job like ours – we ALL know it. Be intentional about planning, growing, and developing your professional skills and knowledge. Reflect on Relational Power – the relational process of people together attempting to accomplish change or make a difference to benefit the common good. This philosophy values being ethical and inclusive. Of all the types of "power" people can employ, relational power is the most effective leadership tool you can build. Come build it at our April annual meeting where I hope to see all of you in Marina del Rey!
Sincerely,
Donna Bailer
NERVES President, April 2022-April 2023
Share this post: